Our accommodations are rated 5 Stars! Read our reviews and find out why. All of our vacation rentals feature beautiful 360° scenic views of the Red Rock Canyons, 3 bedrooms, 2 1/2 baths, living room, kitchen, 2 car garage, outdoor patio, barbecue, free wireless internet, community pool, community hot tub, and conveniently located only 10 minutes or 5 miles from Arches National Park. Book with us, and find out why Moab Condos 4 Rent provides the very best vacation rentals, condo rentals, and lodging in the Moab, Utah area.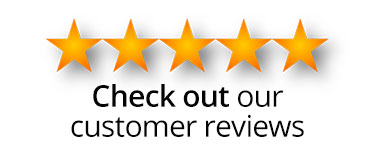 Southgate #1 Southgate #2 Southgate #3 Southgate #4 Tierra Del Sol #1

Check in is quick and easy - no keys to worry about!
Press your door code and gain entry. Convenient self check-in.


Our moab vacation rentals are your home away from home! We truly are Moab's finest condo rentals and lodging accommodations. For more information about our condo rentals, send the owner a message, view our properties, or contact the owner Rossana Walter directly - Toll Free at: (866)226-2231 or local at: (435)260-1755.

Let Me Explain How To Book Online!