Third party booking sites like VRBO, AIRBNB, & TripAdvisor are charging booking or service fees. You'll never pay a booking fee with Moab Condos 4 Rent! Save money, and take advantage of our easy online booking system.
Our vacation rentals provide beautiful 360° scenic views of the Red Rock Canyons, 2-3 bedrooms, 2 1/2 - 3 baths, living room, kitchen, 2 car garage, outdoor patio, barbecue, free wireless internet, and all are located only 15 minutes or 5 miles from Arches National Park. Book directly with us, and find out why Moab Condos 4 Rent provides the very best vacation rentals, condo rentals, and lodging in the Moab, Utah area.
Check in is quick and easy - no keys to worry about!
Convenient self check-in. Press your door code and gain entry.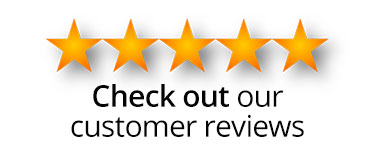 Our accommodations are rated 5 Stars!
Read our reviews and find out why.

Southgate #1 Southgate #2 Southgate #3 Southgate #4 Tierra Del Sol #1

Tierra Del Sol #2 Desert Wind #6 Desert Wind #7 Desert Wind #19 Castilllo 3392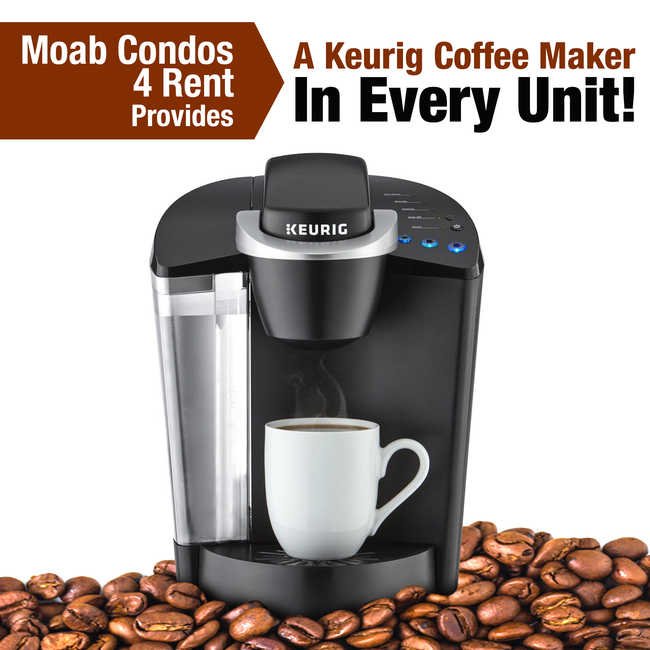 Our moab vacation rentals are your home away from home! We truly are Moab's finest condo rentals and lodging accommodations. For more information about our condo rentals, send the owner a message, view our properties, or contact the owner Rossana Walter directly at: (866)226-2231 or (435)260-1755.
Why booking a vacation rental is so much nicer than a hotel room!

If you're planning a trip to Moab Utah, you're headed for amazing sights and endless adventure. Why not make your trip to Moab even better by staying in a luxury condo instead of another hotel?
Forget squeezing everyone into another tiny, cramped hotel room with thin walls, noisy surroundings, and overcrowded parking lots. Instead, experience Moab Utah in a luxury condo that provides plenty of breathing room and lots of peace and quiet — at an incredible value. Our Moab Utah condo rentals are close to all the adventure, yet private enough to relax and enjoy your stay.
Your fully-equipped kitchen and dining space allows you to plan meals around your schedule and save money by eating in. No strict dining hours, no eating out of vending machines, and no driving miles out of your way for a good meal.
Sleep in as long as you want in one of three private full-size bedrooms. No more uncomfortable nights spent crammed into multiple beds in the same room, no more late night bathroom trips to disturb everyone's rest, and no more noise coming from the room next door. You enjoy comfortable, dream-filled nights in your own private room.
Visit the bathroom as often and as long as you want. No more rushing in and out to accommodate everyone else, no more towel sharing, and no more living out of a bag. Simply unpack your things and enjoy!
Grill a great meal out on your patio, relax in the hot tub, or just enjoy the beautiful natural surroundings. Each of our Moab Utah condo rentals provide plenty of outdoor space so everyone can stretch out and make themselves at home.

Check in is quick and easy — all you need is the door code to access your condo. Park your car in the spacious garage, quickly unload everything, and start enjoying your stay. You're only 5 minutes from Moab, 10 minutes from Arches National Park and less than an hour away from Canyonlands National Park.